REINVENTING USER EXPERIENCE.
Your customers are looking for innovation, and so are we. From revolutionary tools to more efficient product packaging, we create sustainable solutions to age-old problems; applying better design and ergonomic thinking to products for the workplace and home.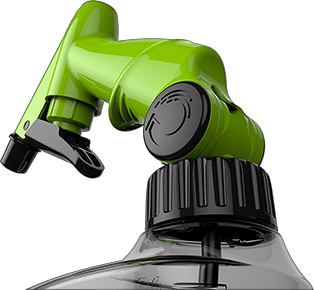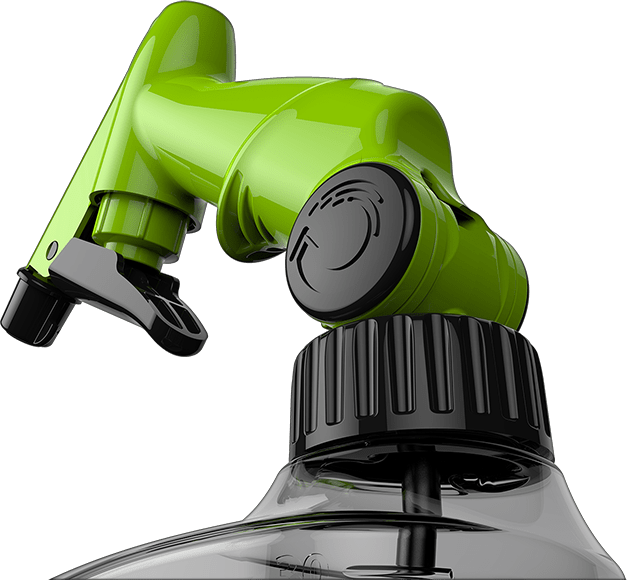 Mission
BETTER FOR YOU, AND EVERYONE ELSE.

A cleaner future demands clearer thinking, and at Nexshift, that's our passion. We are dedicated to improving the way you work through constant product innovation. Products that aren't just more sustainable, but that far outperform what's currently on the market.

By creating robust and durable commercial grade products, and holding industry to higher standards, we bring enhanced user-experience and greater ease-of-use attributes to your customers.

Our products are engineered to minimize waste, saving time and money, and create a happier, more efficient work force. This kind of disruptive innovation benefits employees, customers and your bottom line.
SPRAY AHEAD OF THE CURVE.
PIVOT™ IS OUR FLAGSHIP PRODUCT, HERE TO REVOLUTIONIZE THE WAY YOU SPRAY.
Spray bottles as they exist today are a masterclass in waste. They waste a busy individual's time and energy pumping pesky air, waste money by discarding unreachable levels of fluid early and waste plastic by being mass produced for single-use.
With PIVOT™, there's no more need for priming or excessive pumping, and no more product wasted or plastic mounting in the landfill. PIVOT™'s patented self-adjusting handle freely pivots 180º allowing users to spray at any angle until the last drop. Its ergonomic design makes for a profoundly efficient spray tool.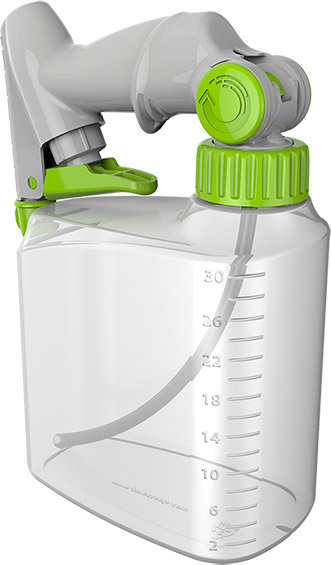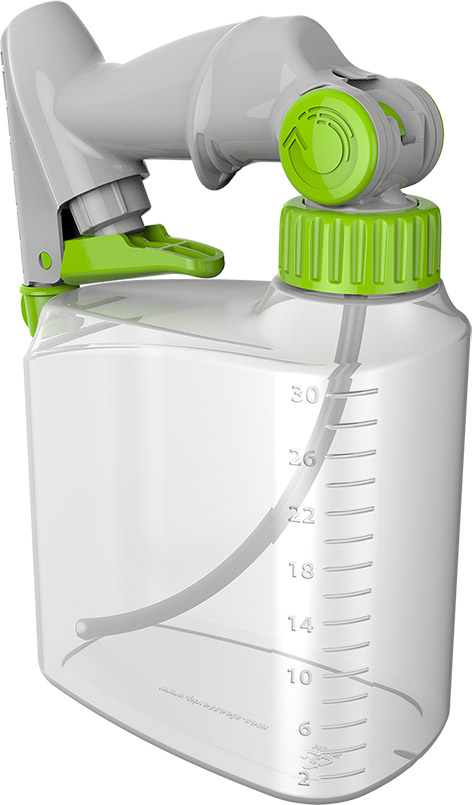 The Team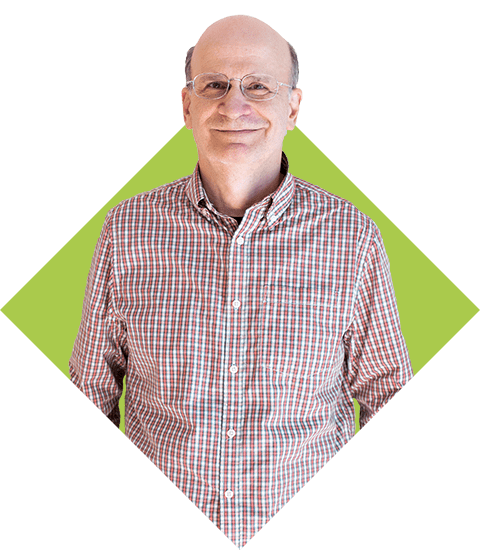 TOM PERELLI
Co-founder | Chief Product Innovator
Tom's a creative whizz and a master of industrial design. From spotting a gap in the market, to prototyping the solution, Tom can routinely take an idle thought to prototype, and all the way to market. With 32 years of Industrial Design experience under his belt, and over 20 spent with the Advance Development Team at Rubbermaid Commercial Products, he's no stranger to making incredible, problem-solving new products. Tom received his Bachelor's Degree in Industrial Design from North Carolina State University.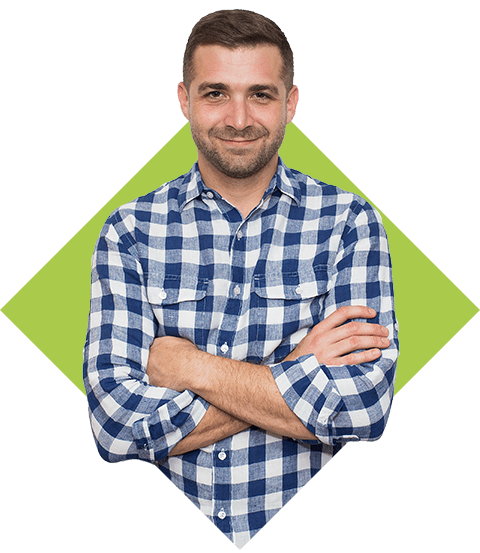 TYLER FYKE
Founder | Chairman & Chief Strategy Officer
Tyler is an idea man and master strategist whose wheels are always spinning with thoughts of how to make a more efficient world. His enthusiasm and people skills have helped him gather the exceptional team he has today, who collectively bring Nexshift's innovative products to life.
BRYAN MCNELIS
Co-founder | Investor
Bryan's an impressive man, with an even more impressive resume. He's lived all over Asia in his time in the chartering business- at the peak, grossing over $25.5 million annually as Vice President and Chartering manager responsible for U.S and international freight trading. His passion for business management, leadership and basketball makes us all lucky to be on Coach McNelis' team.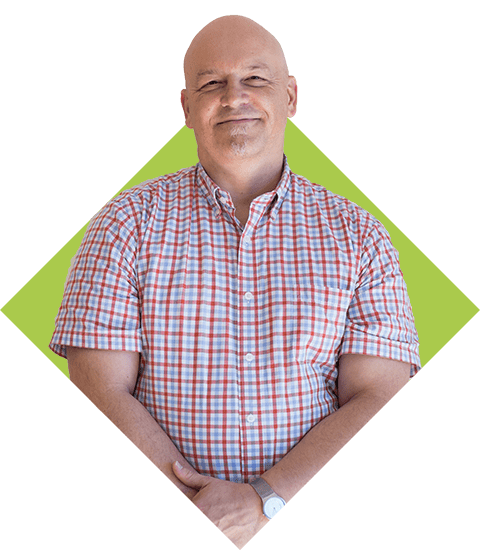 BRAD FORREST
Co-founder | Chief Product Architect
Brad's a talented and highly-awarded engineer, with a laid-back attitude. His core belief is that good design can only be accomplished by mixing skilled Industrial Design and Design for Manufacture expertise. As Owner and Lead Industrial Designer of his own design firm, he has been putting this belief into practice for over 21 years, committed to innovation on every level. Brad received his Bachelor's Degree in Industrial Design from North Carolina State University.